OnDynamic
Multimodalny System Monitoringu Ruchu Drogowego
Inteligentna architektura czujników i specjalistycznego oprogramowania, które gwarantują przetwarzanie dużej ilości różnorodnych i rozproszonych danych dotyczących ruchu drogowego. OnDynamic to produkt w 100% polski!

OnDynamic dostarcza wartościowych danych w czasie rzeczywistym, 24/7 dni w tygodniu na temat:
czasu przejazdu,
średniej prędkości na odcinku,
natężenia ruchu,
aktualnych utrudnień w ruchu.
OnDynamic dostarcza wiedzy pozwalającej nadzorcom dróg i zarządzającym ruchem na efektywne rozwiązywanie problemów mieszkańców w zakresie mobilności.
OnDynamic został stworzony w celu lepszego spełniania oczekiwań i potrzeb mieszkańców w zakresie optymalnego wykorzystania przestrzeni publicznej.
OnDynamic jest wynikiem prac badawczo-rozwojowych APM PRO, powstał przy udziale Politechniki Śląskiej i był finansowany ze środków Narodowego Centrum Badań i Rozwoju.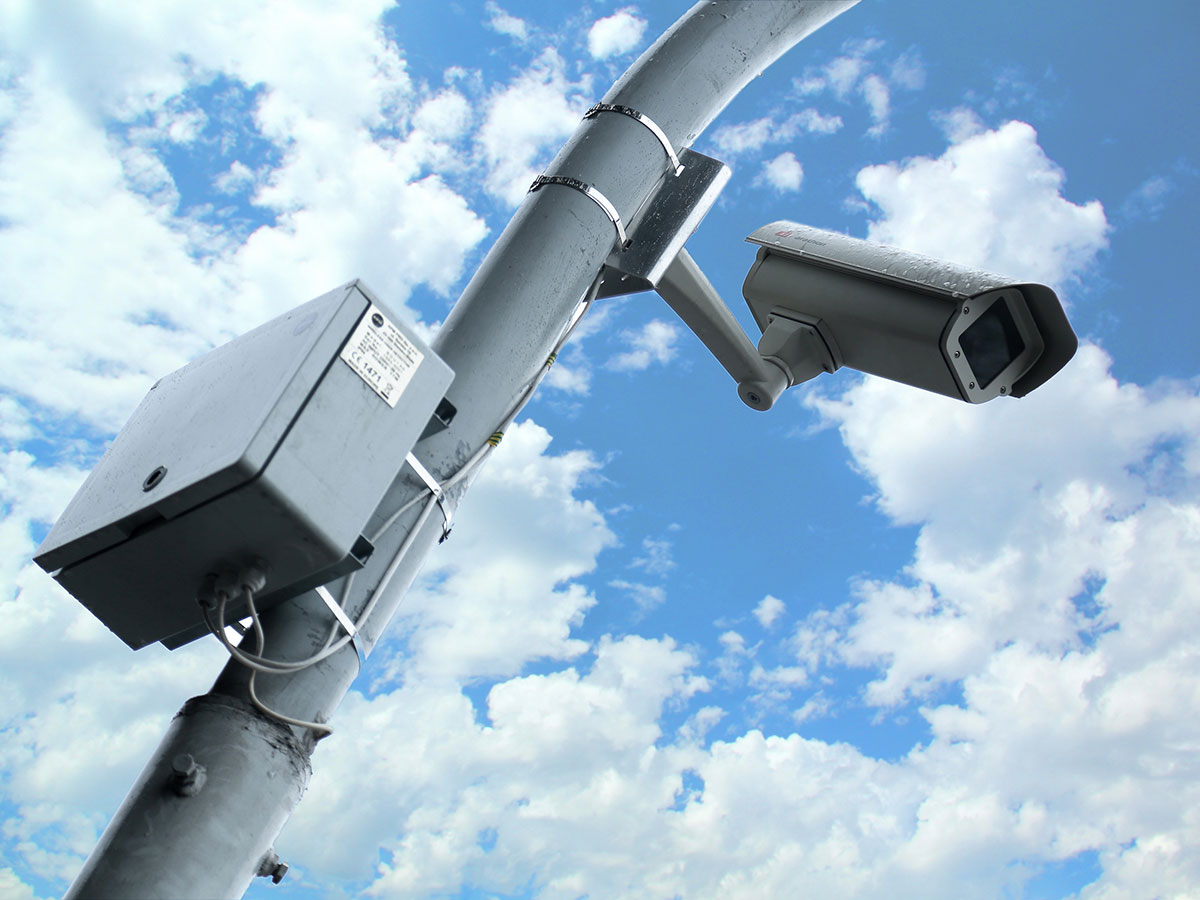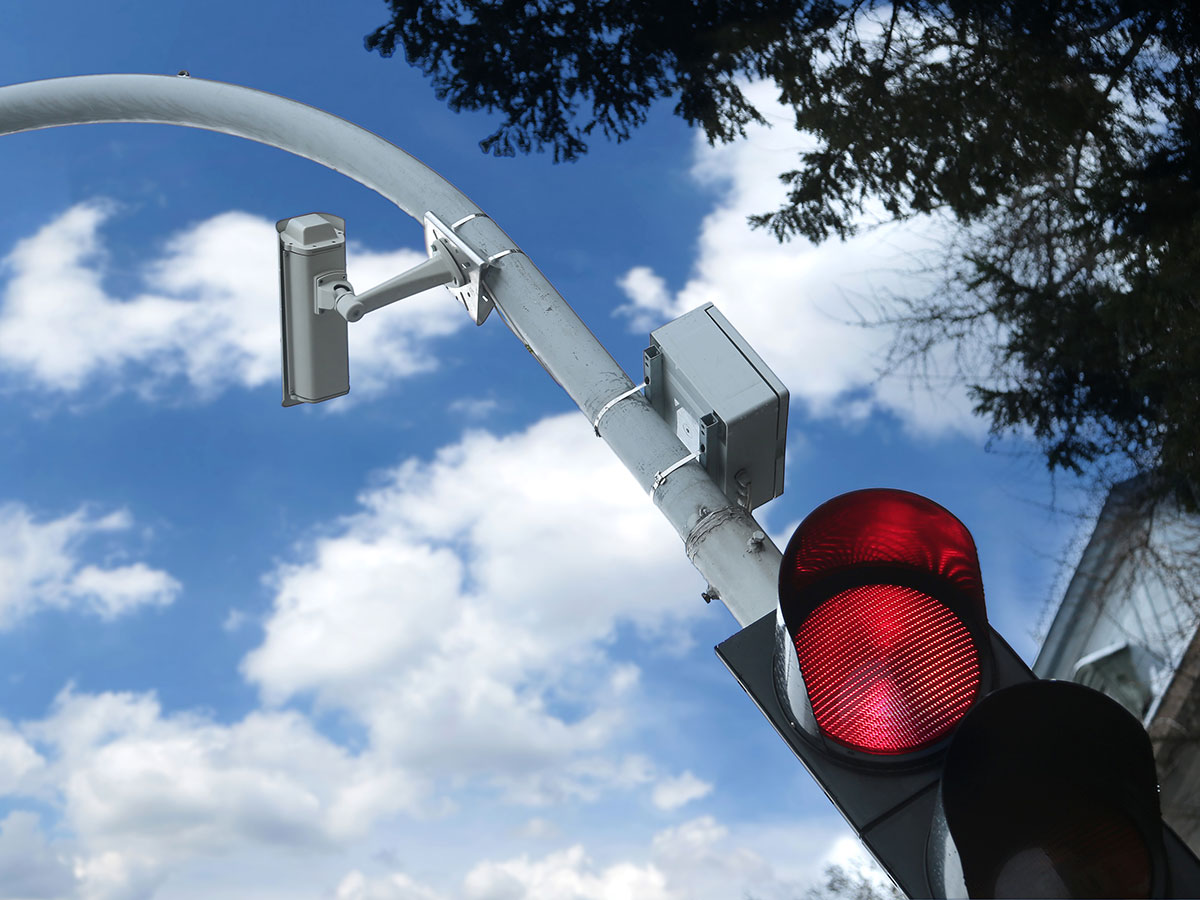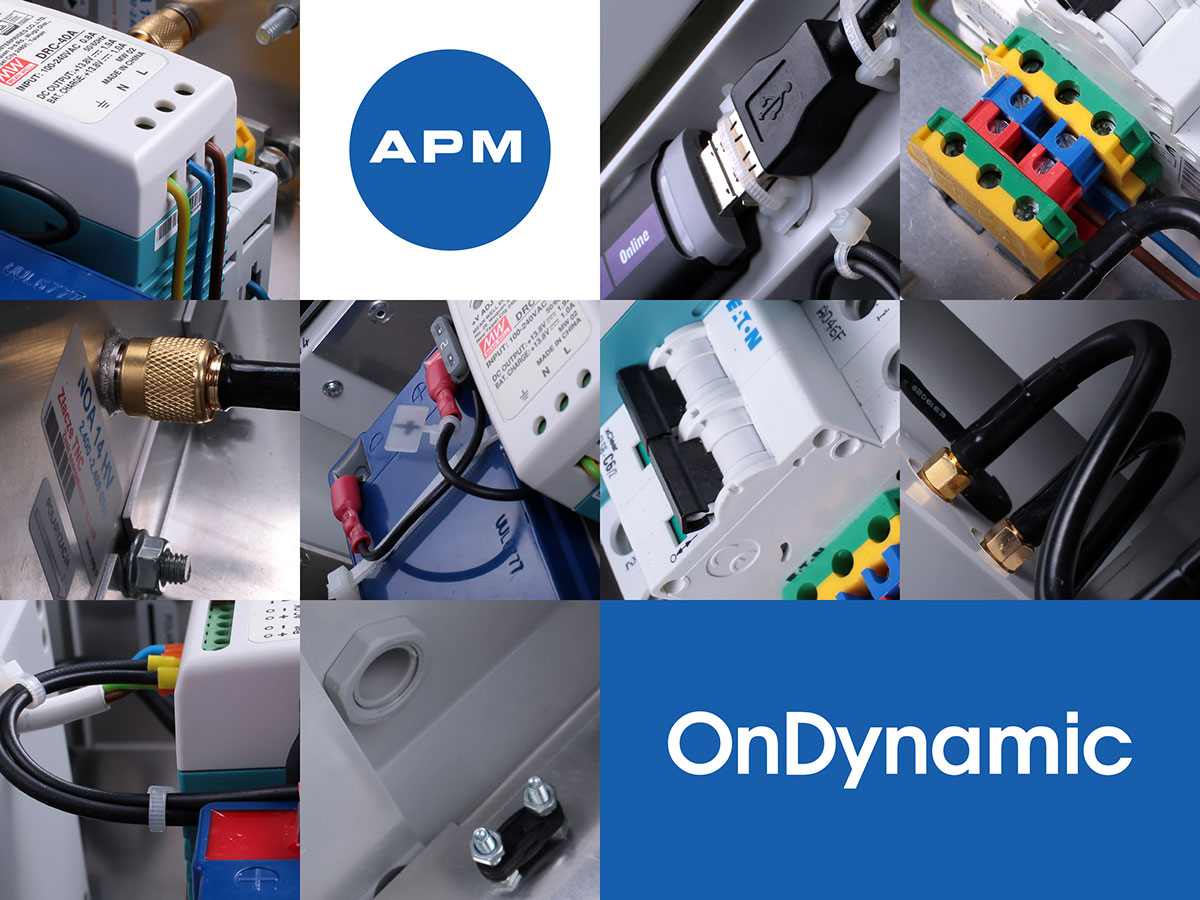 Z ogromną satysfakcją informujemy, że system OnDynamic został nominowany do nagrody
Intertraffic Innovation Award 2016 w kategorii zarządzanie ruchem.
Intertraffic to największe na świecie, najbardziej wpływowe targi prezentujące infrastrukturę transportową, systemy ITS oraz rozwiązania poprawiające bezpieczeństwo ruchu drogowego.
Z przyjemnością zawiadamiamy, że w dniu 9 maja 2016 roku OnDynamic został zarejestrowanym znakiem towarowym Unii Europejskiej.



Projekt współfinansowany przez Narodowe Centrum Badań i Rozwoju
w ramach Programu "Innotech" w ścieżce programowej Hi-Tech